It's Our Aim To Provide You With Inspiration For Your Next Family Name.
We know the naming process for a new family member can be tough. Whether you are looking for a newborn a family pet or anything else in between we are here to make the process a little easier and more fun!
MEET OUR TEAM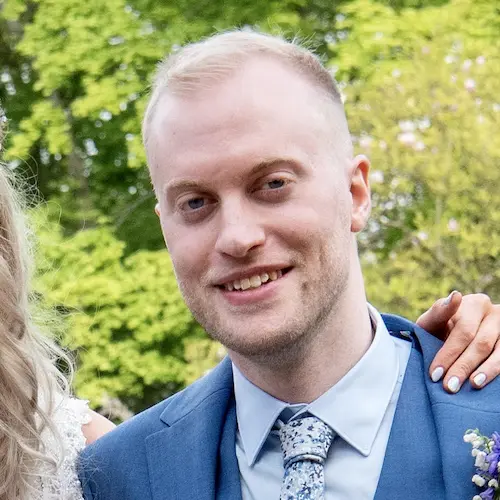 Tom has been an internet marketer for the past 9 years and is passionate about building websites. He loves to provide as much help and value as possible and, more recently, has a newfound passion for creating name guides. He is also a proud father of two cats named Tommy and Lula.