Whether you're living in America and wanting to honor your Indian heritage, or you currently live in India, you may want to choose an Indian house name.
Indian house names can draw inspiration from the Hindu religion, India's root Sanskrit language, among other sources.
Today, we'll be sharing a list of name options that you can use to pay homage to your personal connection to India.
Now, let's get into the guide below!
Best Indian House Names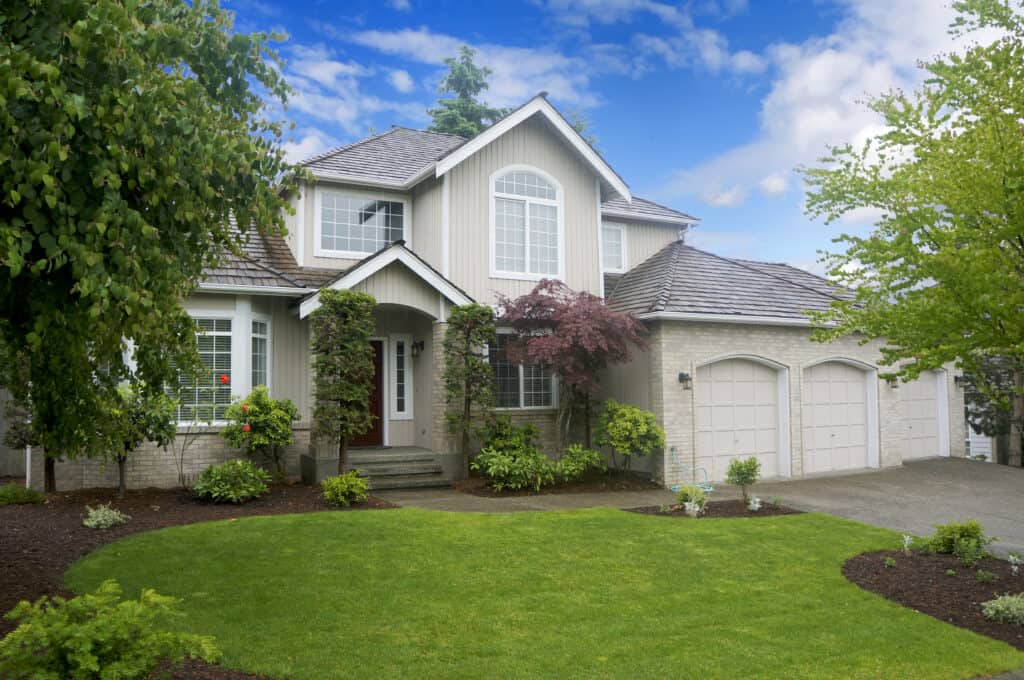 1. Kutumb
In India's Hindi language, "kutumb" means "family". If you are living a family life and want to pay respect to your ancestors and those to come, Kutumb could be the perfect name for your house.
Kutumb can also mean "household" or "relationship", so it's really a quite straightforward name for a family home.
2. Aravindam House
In Hindi, "aravindam" can mean "lotus" – an aquatic Indian plant that is associated with concepts of rebirth and transcendence in different cultures.
To name one's house after the lotus is to imbue a sense of growth and strength upon it.
Aravindam may also be written as "Aravind", "Aravindan", or "Aravinda", which are different Hindu variants.
3. Ghar
This is a simple house name, but an accurate one nonetheless. Ghar is a Hindi word that means "home".
Any Indian house that you want to make feel like home could use a name like this one.
The word "ghar" is also associated with the Hindi phrase "ghar waspi" (returning home), which refers to the practice of converting from other religions to Hinduism.
It's a good house name for religious households and homey homes alike.
4. Aashirvad
Aashirvad is a word associated with different Indian languages – notably the Sanskrit language from which Indian languages get their roots.
The word means "blessings", and it's an ideal name for a house that you want to be blessed.
Faithful individuals and those looking for blessings from their elders may choose to name their house Aashirvad.
5. Bhavana
In India, the word "Bhavana" can mean "residence", but it can also mean "to call into existence" or "development".
To name your Indian house Bhavana would be to signify that new growth or development is happening there.
Bhavana also has ties to the Buddhist religion, which makes it a compelling name for Buddhist households.
6. Sukriti
The word Sukriti takes on different meanings throughout India. Most notably, though, it can mean "beautiful creation" or "good creation" in Indian languages.
If you have a house that you are proud of, you might name it Sukriti. Or, since Sukriti can also mean "good deed", you might name your house Sukriti if it was given to you via charity.
7. Shanti
Those who are familiar with the Sanskrit language may already be aware that Shanti means "peace". You might have even heard this word in a yoga class before.
Either way, Shanti is an apt name for a household where the main feeling you want to emulate is peacefulness.
Since the word "shanti" is used in Buddhist and Hindu prayers, it's also a way to tie your household to your religion.
8. Ronak
In India, the word "ronak" may be used to signify something that emulates brightness or radiance.
For example, if your house is brightly colored or even brightly lit by the sun, you might name it Ronak.
Or, if you want to use the symbolic meaning of brightness, you could name your house Ronak for the good feelings that reside there.
9. Kutir
In Hindi the word "kutir" ("kuteer") translates to "cottage". Knowing this fact, you'll easily understand why it becomes a common name for an Indian house.
Kutir may also mean a hut or simple building made of mud, wood, or grass. Especially for cozy homes that are small and simple, the name Kutir could be fitting.
Here's a fact: the word is also associated with the royal tradition of hunting expeditions in India.
10. Tamanna
Although Tamanna is commonly used as a name for people, it can also be an apt name for your Indian home. Tamanna is an Indian word for "wish" or "desire".
By naming your house Tamanna, you might be signifying that your wishes will come true when you enter the residence.
Or, you might simply be a wishful thinker wanting to name your house after this quality.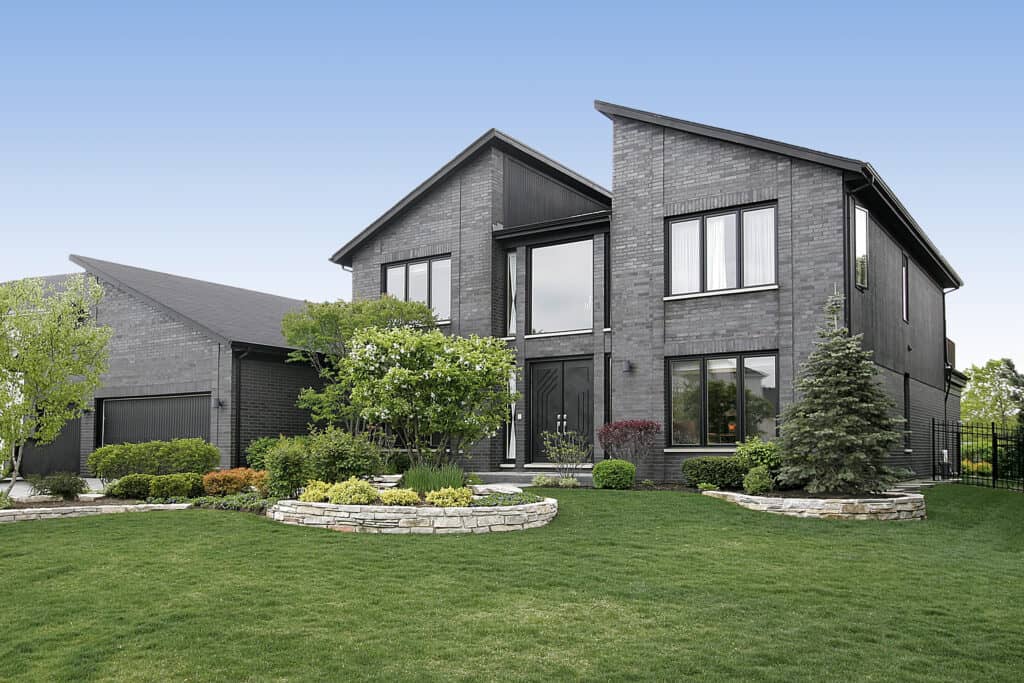 11. Rachna
This name with Indian origins is commonly associated with "creation". So it would make sense, then, for a house in India to be named Rachna.
And if you built the home yourself, then you might have even more reason to call it your creation.
Rachna can also mean "construction" or "arrangement", which is a more straightforward way of tying it to a house.
12. Pavitra
If you are Indian and a part of the Hindu faith, then you might consider naming your home Pavitra. The word is often used as a name for Hindu children, and it means "pure".
But there's no reason it couldn't also be suitable as an Indian house name. If you want to mark your home as "pure" or "clean", you could call it Pavitra.
13. Kusuma
This Hindi word means "flower", and it's an especially fitting name for a Hindu household.
Additionally, if your home is decorated with flowers and blooms, you might have enough reason to name it Kusuma.
If you have yellow flowers around your home, even better, as Kusuma sometimes means "yellow bloom".
14. Suvarna Nilaya
This name is broken into two parts – suvarna (meaning "golden" in Indian languages) and nilaya (meaning home in Indian languages).
A house that is often coated in the light of the sun might earn this name meaning "golden home".
Or perhaps you'll name your house Suvarna Nilaya because of the symbolic meaning of gold, which is powerful or sacred.
15. Karishma
In Sanskrit, Karishma means "miracle". No matter what you think a miracle actually is, most people can agree that naming your home a miracle is to instill it with good vibes.
Karishma is also associated with the lucky number 8 in India. So this name could also be fitting if your address is 8 or has the number 8 in it.
16. Navita House
In India, the word "navita" simply means "new". So obviously, to call a house Navita would be to refer to the fact that it is new.
Perhaps you just finished building it, or maybe you just moved into it. Either way, a new house is deserving of a name like Navita.
17. Padmalaya
If you are fond of the symbolism of the lotus, then this may be a good name for your Indian house.
Padmalaya means "Home of Lotus" in Sanskrit, so it's an especially great name for a house that has a lotus pond. The word also has ties to Hinduism, so it's fitting for Hindu households.
If you have been looking for the perfect name for your Indian home, then hopefully our guide has given you some unique ideas!
Many words in Sanskrit and Hindi have symbolic meanings that make them ideal for naming your house.
From words like Padmalaya (Home of Lotus) to those as simple as Ghar (Home), there is an apt name for every Indian home if you do a little bit of research.
Related Posts