Looking for Golduck nicknames? Look no further! In this blog post, we will provide you …
A squirrel is a small rodent from the Sciuridae family. They have a small body and a bushy tail and feed off eat nuts, seeds, and berries.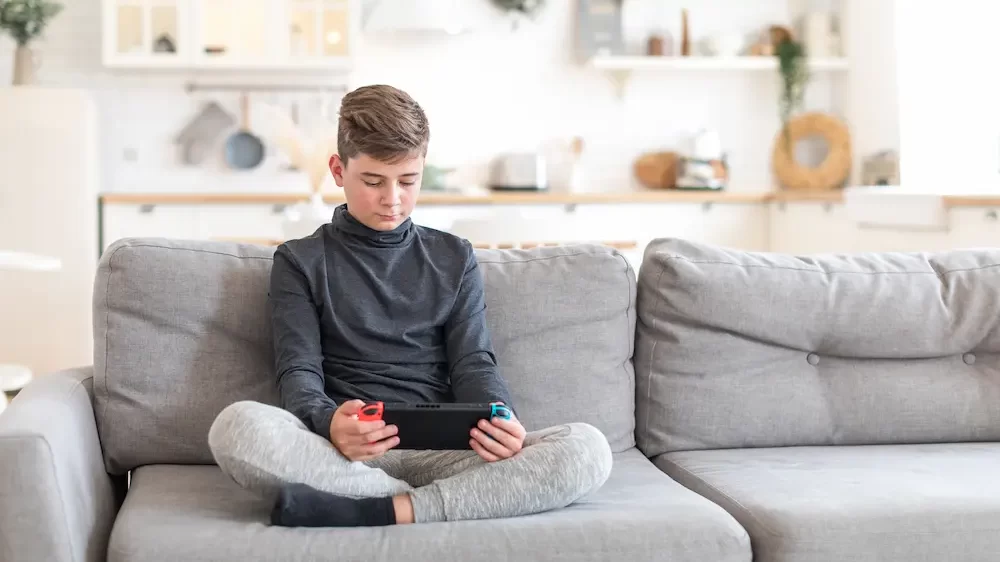 Pokémon is a media franchise owned by Japanese video game company Nintendo and created by Satoshi Tajiri in 1995. The franchise is centered on fictional creatures called "Pokémon", which humans, known as Pokémon Trainers, catch and train to battle each other for sport.