Looking for names for your Torchic? Look no further!
In this blog post, we will provide you with a list of 69 names for Torchic to choose from.
Whether you are playing the Pokemon games or watching the anime, there is sure to be a perfect name for your Torchic on this list.
So what are you waiting for?
Start naming your little fire chicken today!
Fire Related Torchic Nicknames
If you are looking for a Torchic nickname that is fire-related, look no further!
Here are some great options to choose from.
Ash
Ashes
Bennu – The name of the Egyptian phoenix
Bhuna
Biryani
Blaze
Blistering
Boiling
Celestial
Charcoal
Charizard
Chili
Cinder
Cinders
Coal
Curry
Dhansak
Dragon
Ember
Fenghuang – Another bird from Chinese mythology
Fiery
Fireball
Firebird
Firecracker
Flame Born
Flamethrower
Flaming
Flare
Heat Wave
Heavenly
Hot Stuff
Huma
Ignite
Inferno
Jalapeño
Jalfrezi
KFC – Not that you will want to cook your Torchic, but it is a fun option!
Korma – A type of Indian curry
Lava
Madras
Masala
Molten
Monster Munch
Phall – One of the hottest curries!
Phoenix
Pyro
Red Hot
Rogan
Scorching
Simurgh – The Persian version of the phoenix
Sizzle
Smokey
Solar
Spark Fire
Sparky
Spitfire
Stellar
Sun
Sunburn
Sunny
Supernova
Tikka
Torrent
Vindaloo – Another well-known hot curry
Volcanic
Volcano
Warmth
White Heat
Wildfire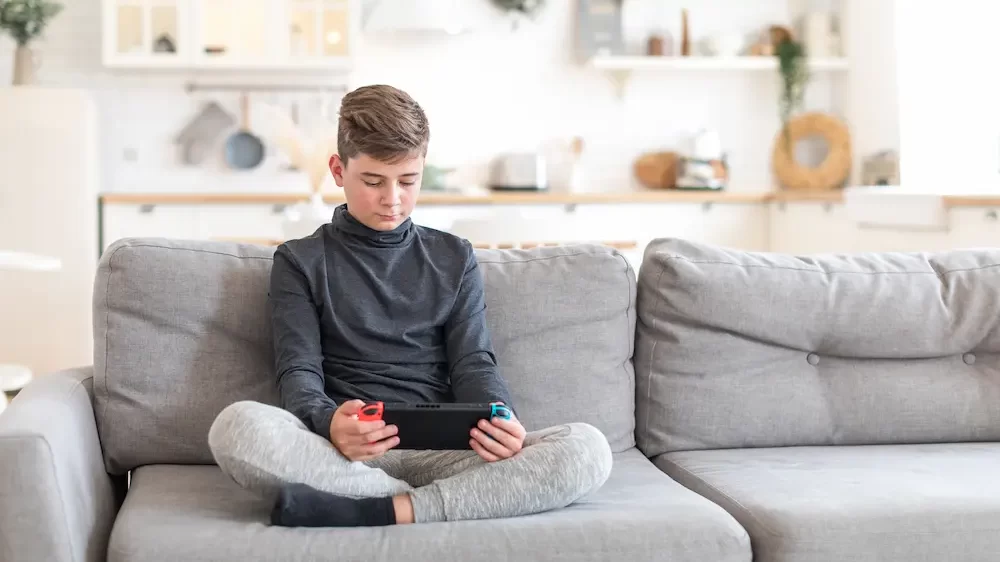 Pokemon Name Inspiration
Inspiration for Pokemon nicknames can come from many different sources. For this list, we focused on names that related to fire, since Torchic is a fire-type Pokemon.
However, there are many more places to get ideas from. Here are some other sources of inspiration for names:
Torchic's appearance
Characteristics or abilities
Your favorite things
A play on words
For example, if you love the color red, you could name your Torchic "Crimson." If you think Torchics are cute, you might want to consider a name like "Fluffy" or "Feathers."
Really, the sky is the limit when it comes to naming your Torchic. The most important thing is to have fun with it and choose a name that you love.
Help Choosing The Right Name
Here are some tips to keep in mind when choosing a name for your Torchic:
Try not to choose a name that is too long or difficult to pronounce. You will be saying this name a lot, so you want it to be something that is comfortable for you to say.
Avoid using inside jokes or references that only you will understand. You want your Torchic's name to be something that everyone can appreciate.
Think about the personality of your Torchic when choosing a name. Does it have a spunky personality? A more laid-back attitude? Its personality might help guide you towards the perfect name.
Conclusion
Naming your Torchic can be a lot of fun, but it can also be a little challenging. With so many options to choose from, it can be hard to decide on the perfect name.
We hope that this list will help you find the perfect nickname for your little fire chicken. Keep in mind that the most important thing is to choose a name that you love.
Related Posts